Erstellt von WKF Head Office am Dienstag 25. Dezember 2018
WKF POLAND president Dariusz ZAJAC invite and confirm next
WKF
European Cup
open for all countries in the World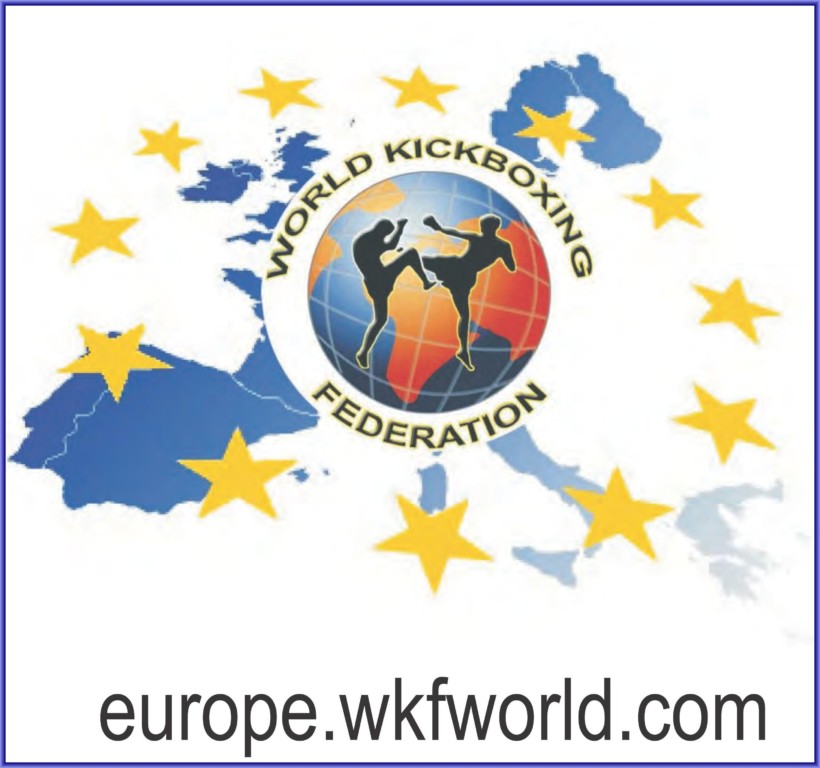 Date is scheduled for first to third February 2019 !
In K-1 only, open for any female and male in the city Mikolow in Poland.
Plus WKF title fights are on the fight card in the finals.
Full invitation is here.
For further information please contact WKF POLAND by mail.
All TOP teams, fighters and real K-1 Champions are most welcome in Poland !!!